Three Rivers Medical
About Us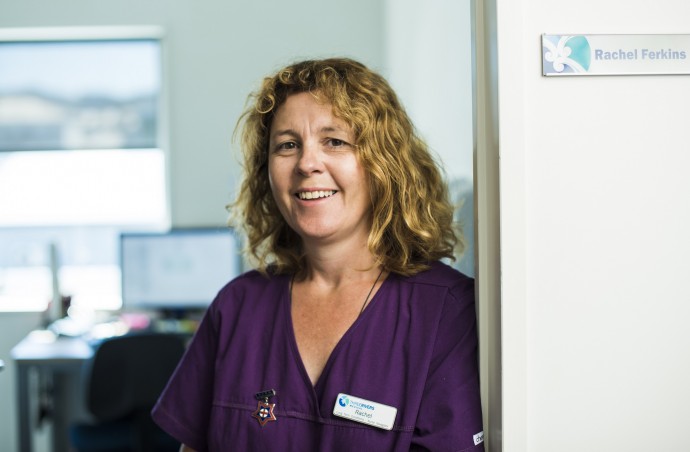 New Zealand's government wants better, sooner, more convenient health services.
We are a group of health professionals who decided to make this vision a reality.
Three Rivers Medical opened in August 2012.
Three Rivers Medical is a purpose-built, integrated medical centre just three minutes walk to great cafés and restaurants as well as to the surf and sand of Waikanae Beach. Facilities on the premises include a medical clinic, radiology, pharmacy, podiatry, MoleMap, physiotherapy, general surgeon, and Turanga Health.