Three Rivers Medical
Cornerstone accredited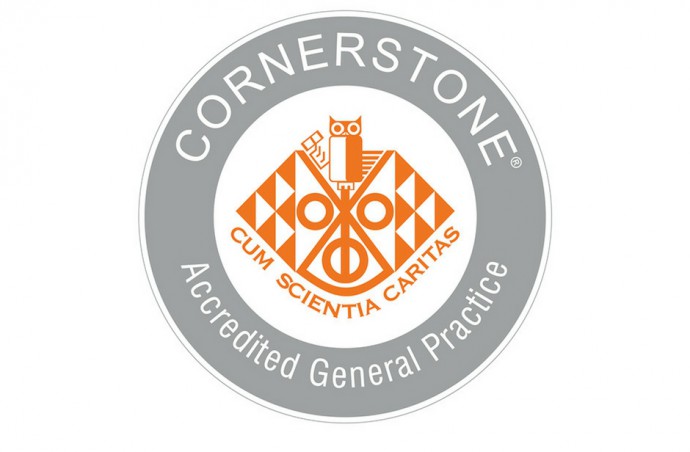 Three Rivers Medical is Cornerstone accredited which tells you this practice has met the high standards set by The Royal New Zealand College of General Practitioners.
Three Rivers has reached the Aiming for Excellence standard. Want to know more? Download the Cornerstone patient pamphlet.pdf
Three Rivers Medical is a modern two-storey building with 1700 square metres of clinic and office space. Our enrolled patient list sits around 18,500. Family doctors' rooms, a pharmacy and radiology occupy the ground floor with physiotherapy, podiatry, MoleMap, surgical specialists and a large social services provider on the first floor.